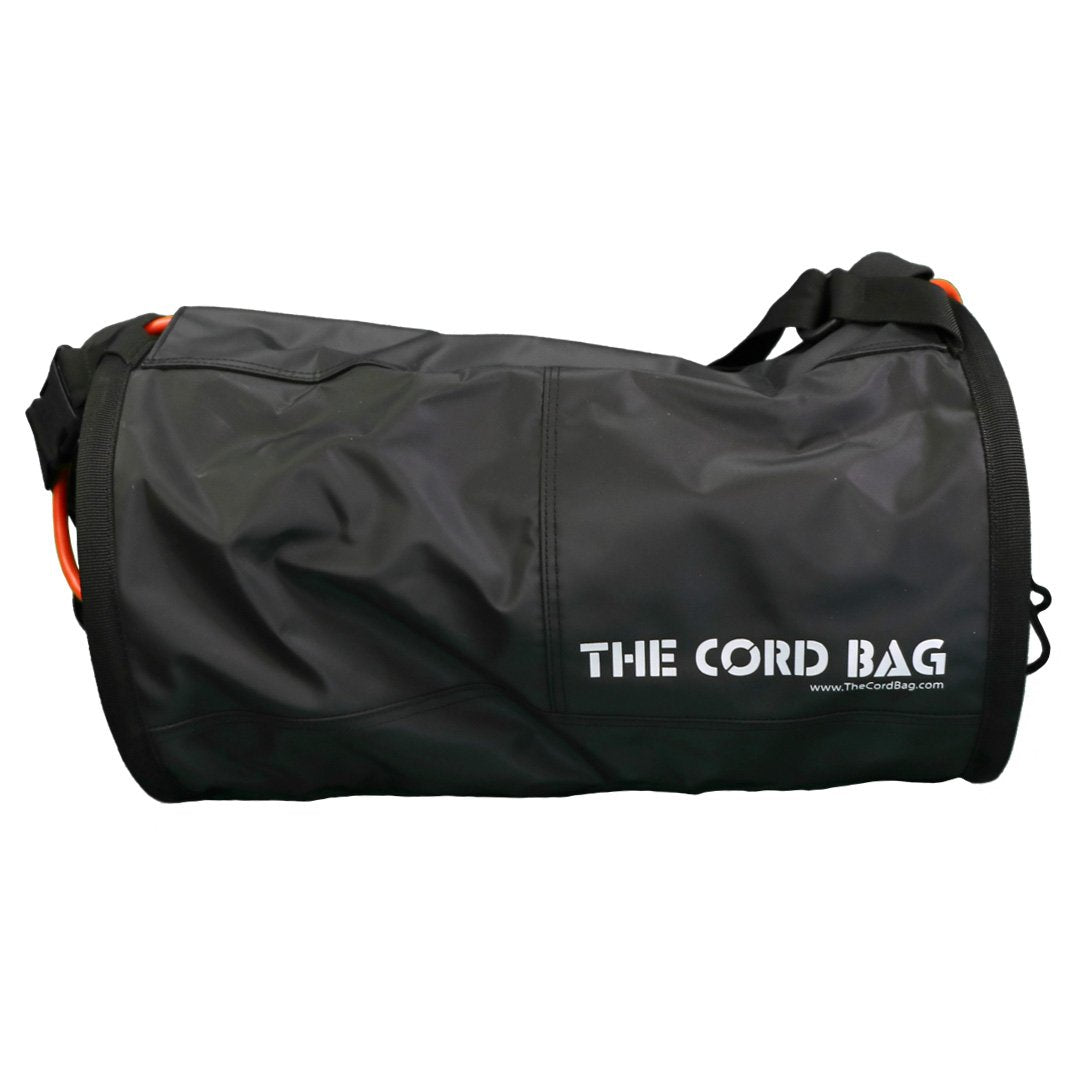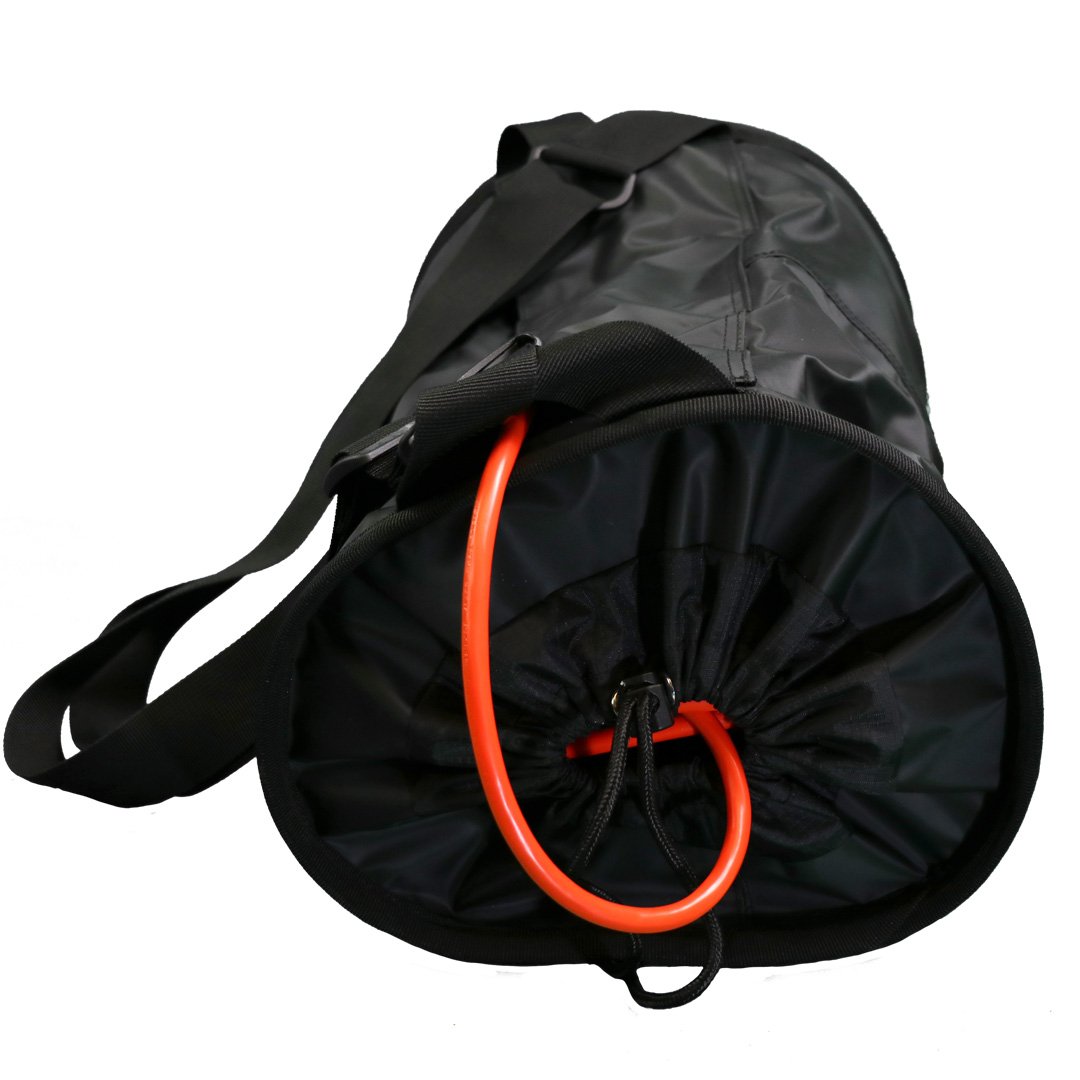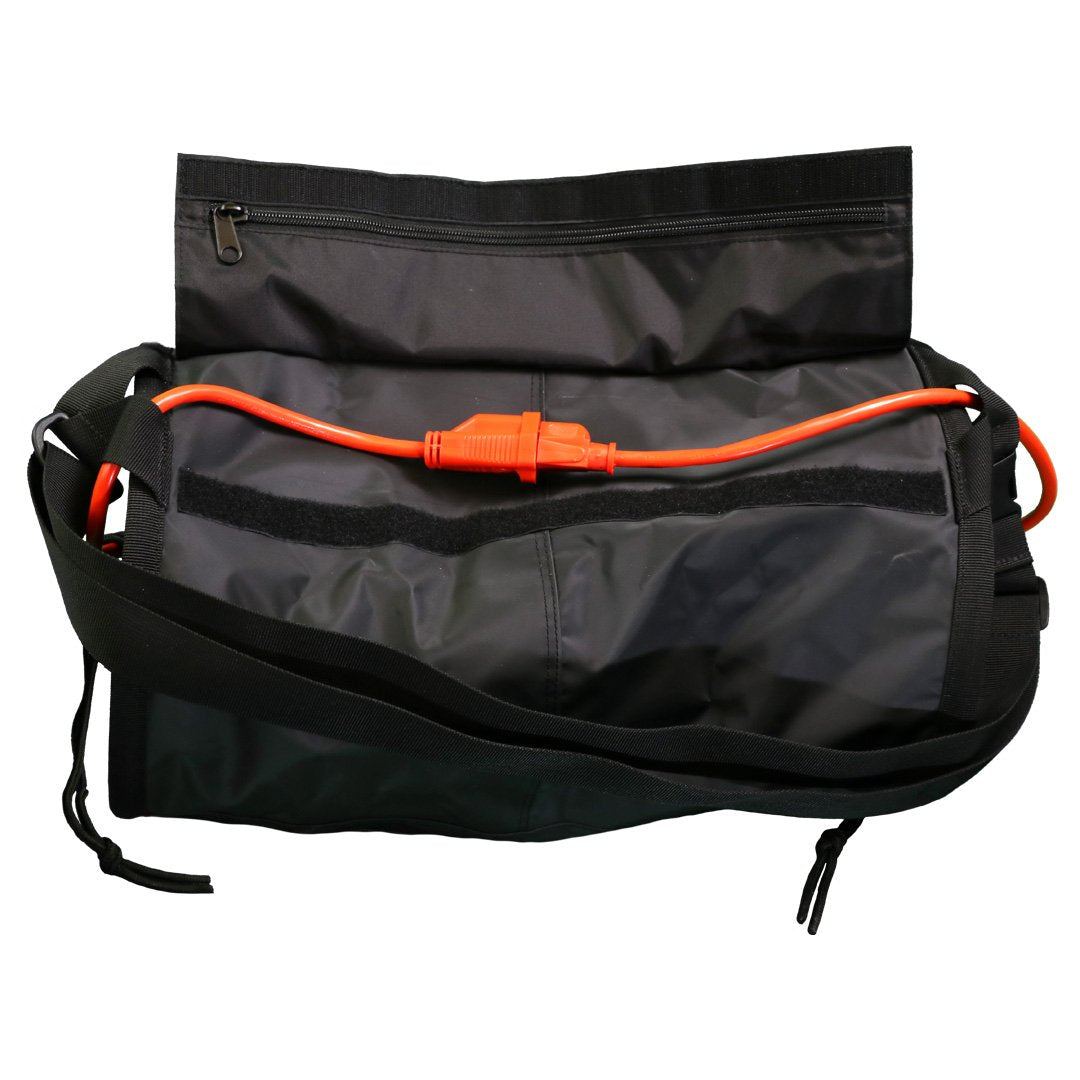 The Cord Bag
Untangle Your Life!
The Cord Bag is specially designed to make your everyday tasks tangle-free. When packed properly, you'll be able to pull out and stuff back in your extension cords as many times as you need, without needing to untangle them ever again!

Hold up to 100ft of cable.
*Cord not included
• Size (Folded): 14x16x2"
• Size (Open/Filled):  12x11x11"