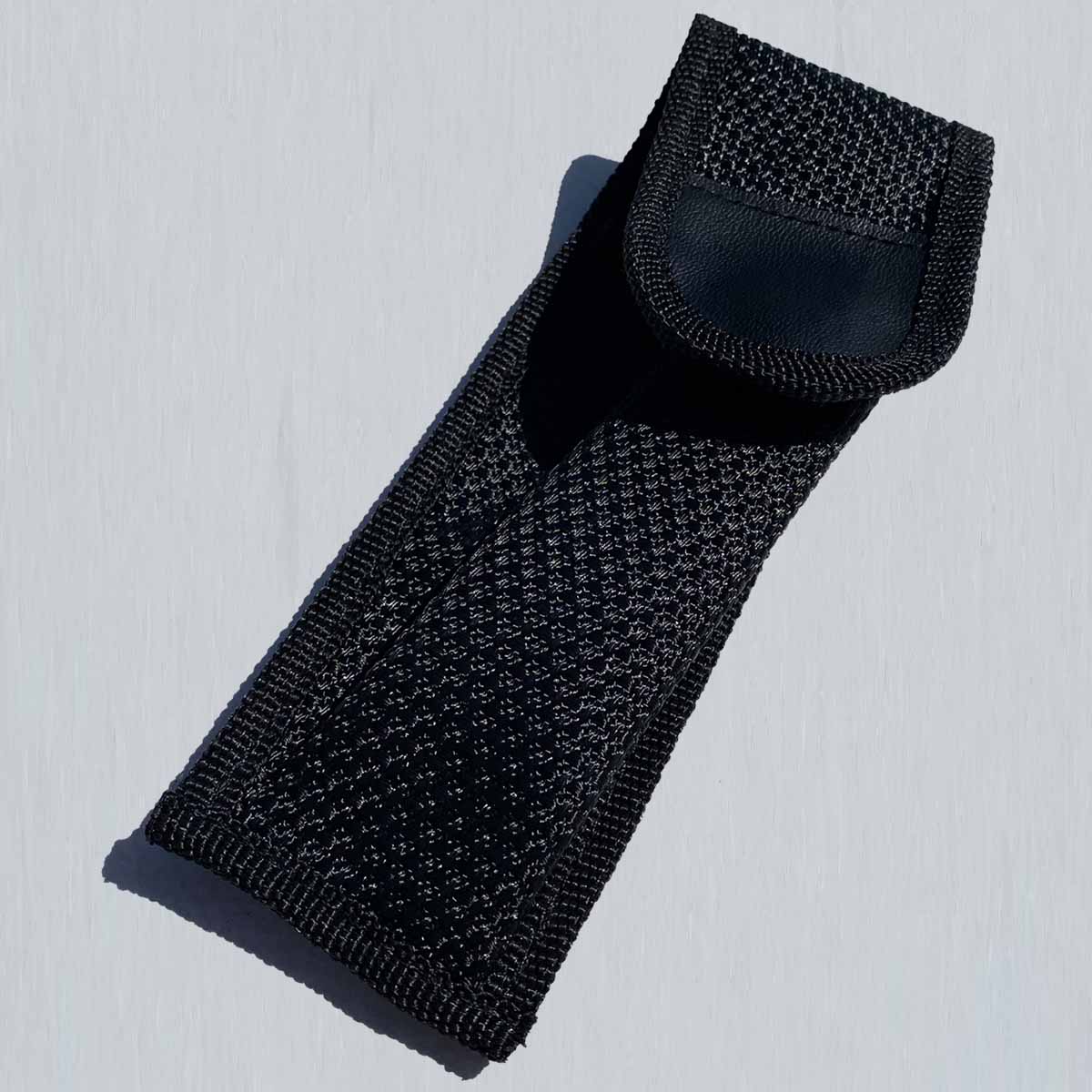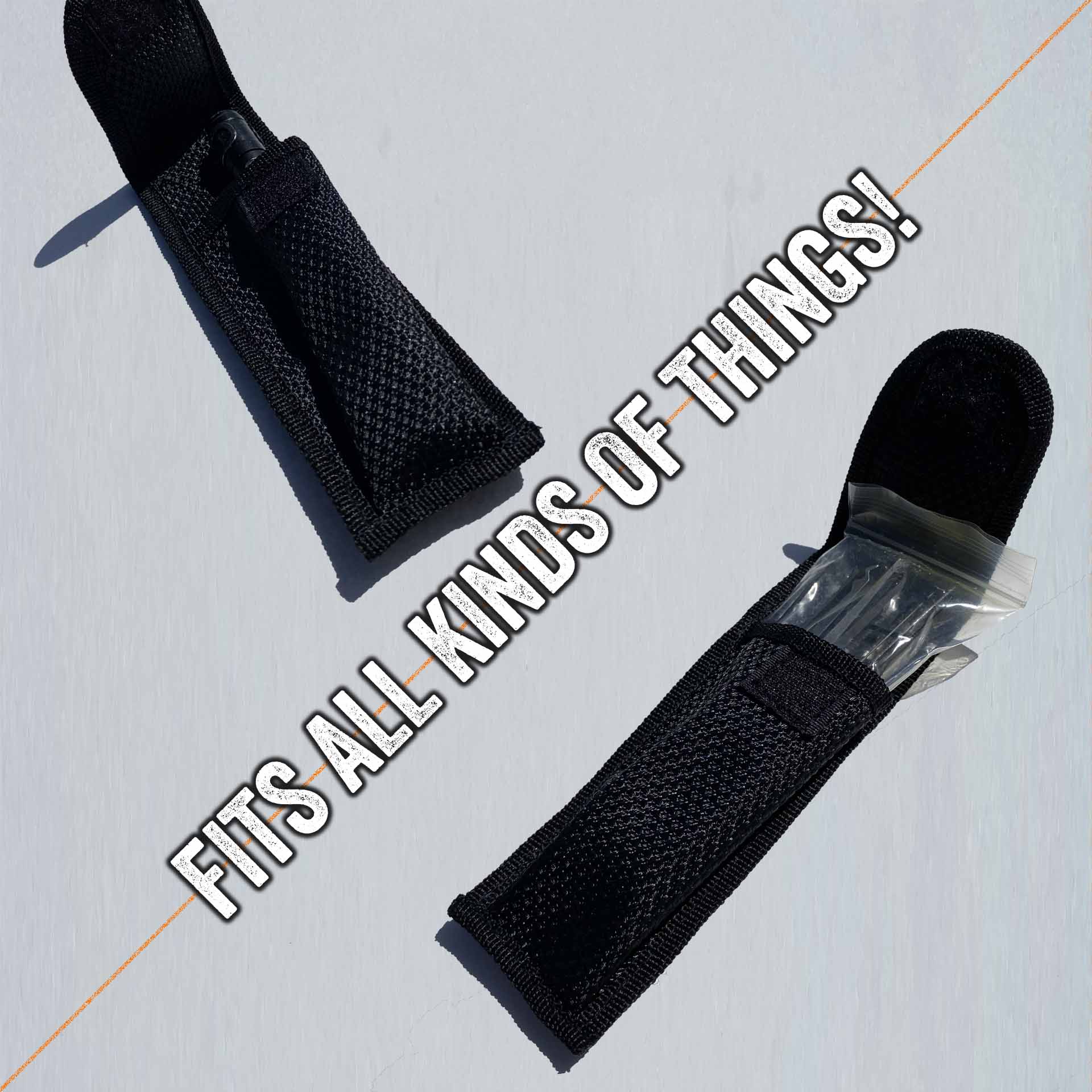 Easy Carry Velcro Belt Pouch
This simple vinyl belt pouch can hold almost anything you might want or need to stay ready. Either slide this thing on your belt, affix it on a backpack, or just still your piece of gear into it and leave it somewhere that everyone can reach it!
The Velcro Belt Pouch can fit a Rapid TQ, a Flashlight, a Lock-Picking kit, a small can of pepper spray, or others!
(No Equipment Included w/ Pouch)