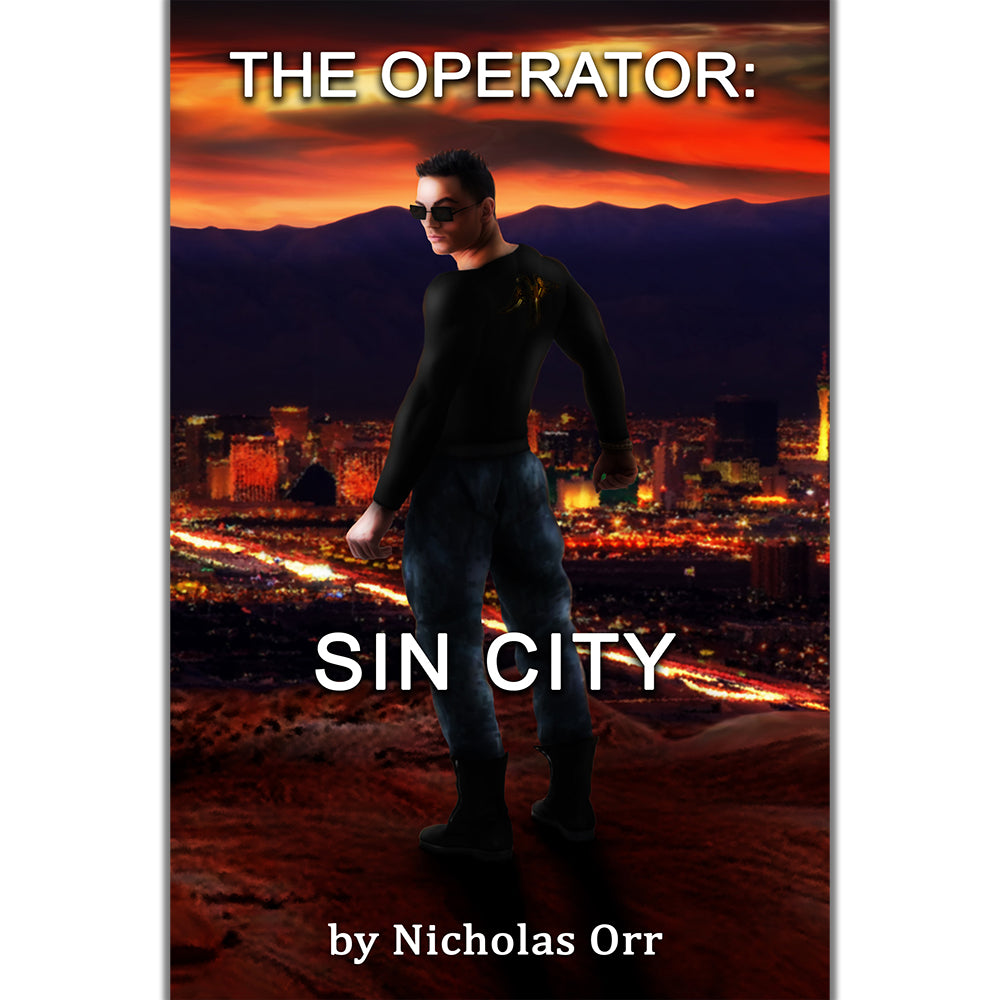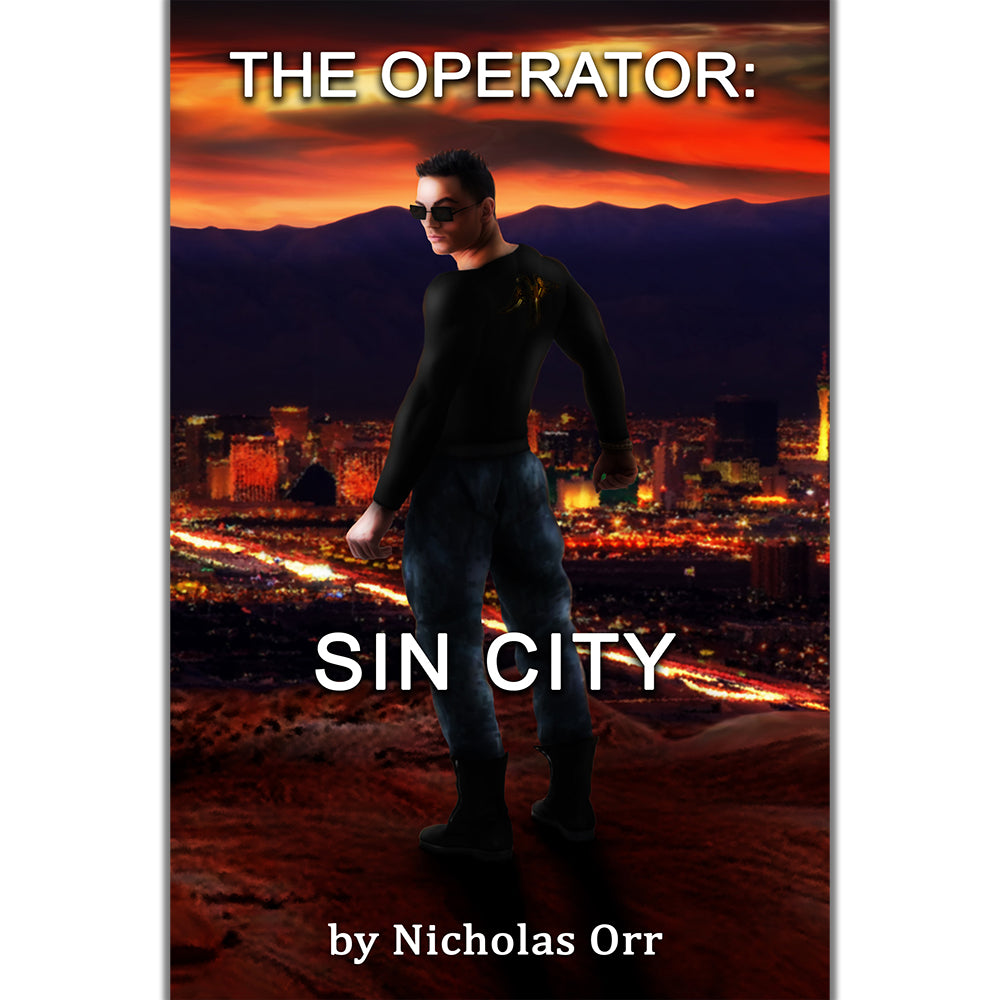 Sin City: The Operator Book 2
$ 10.99
RM_MDA_OPERATOR-02
Thomas Thrasher, a combat-decorated US Marine, and Military Contractor turned professional bodyguard had narrowly escaped from Las Vegas after a near-death brush with the mob.

Thrasher had to use all of his skills to rescue a long lost love from the hands of organized criminals. Now, months later, Tommy is simply trying to get back to work and live as normal of a life as possible. Taking a contract to provide executive protection during a violent labor dispute, the Marine would team up with other recent veterans to protect innocent lives.
Putting a thousand miles between himself and Sin City, Thrasher hoped it would be a long time before he ever returned. But, circumstances do not always work out the way we plan them. Can the seasoned killer and deadly Marine Corps sniper successfully shift gears and live a normal civilian life?
The Operator, Sin City Book 2 will reunite the reader with favorite characters from the first book and introduce you to intriguing new ones. As with the introductory novel, Sin City is full of action, adventure, and a bit of romance.
Brew some coffee and settle in.