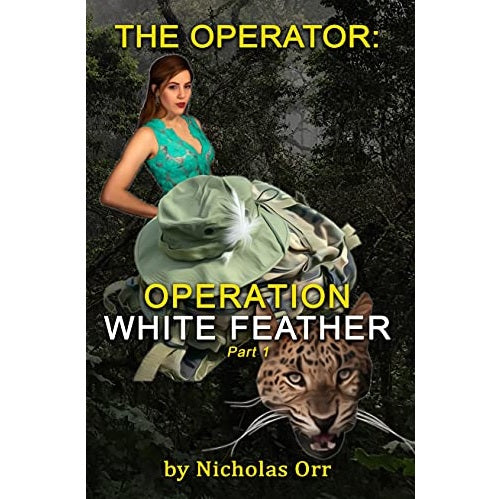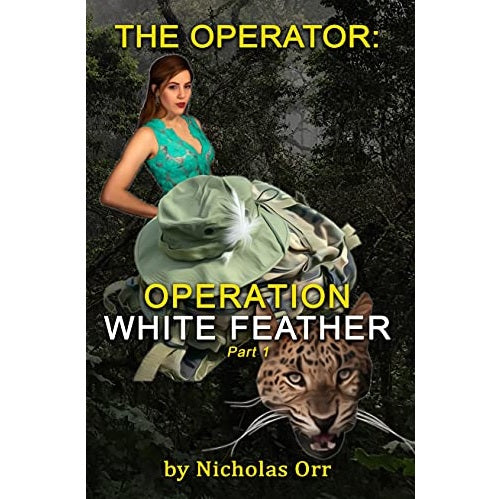 Operation White Feather Part 1: The Operator Book 4
$ 10.99
RM_MDA_OPERATOR-04
After a successful overseas mission, Thomas Thrasher is looking forward to some rest and relaxation. However, Tommy's team did their job so well that they set the bar high and now much more is expected of them.
Thrasher will be reunited with team members from Operation Diomedes, though this time he will not be acting directly as a pipe hitter. The former Marine marksman and contractor will be required to put on his instructor's hat in order to pass along the skill and knowledge that he has to those attempting to defeat communism in South America.
Once more, our hero must surreptitiously enter a country in South America in order to execute the mission for which the agency has tasked him. Danger abounds, but this time Thrasher will be taking along his own personal bodyguard.