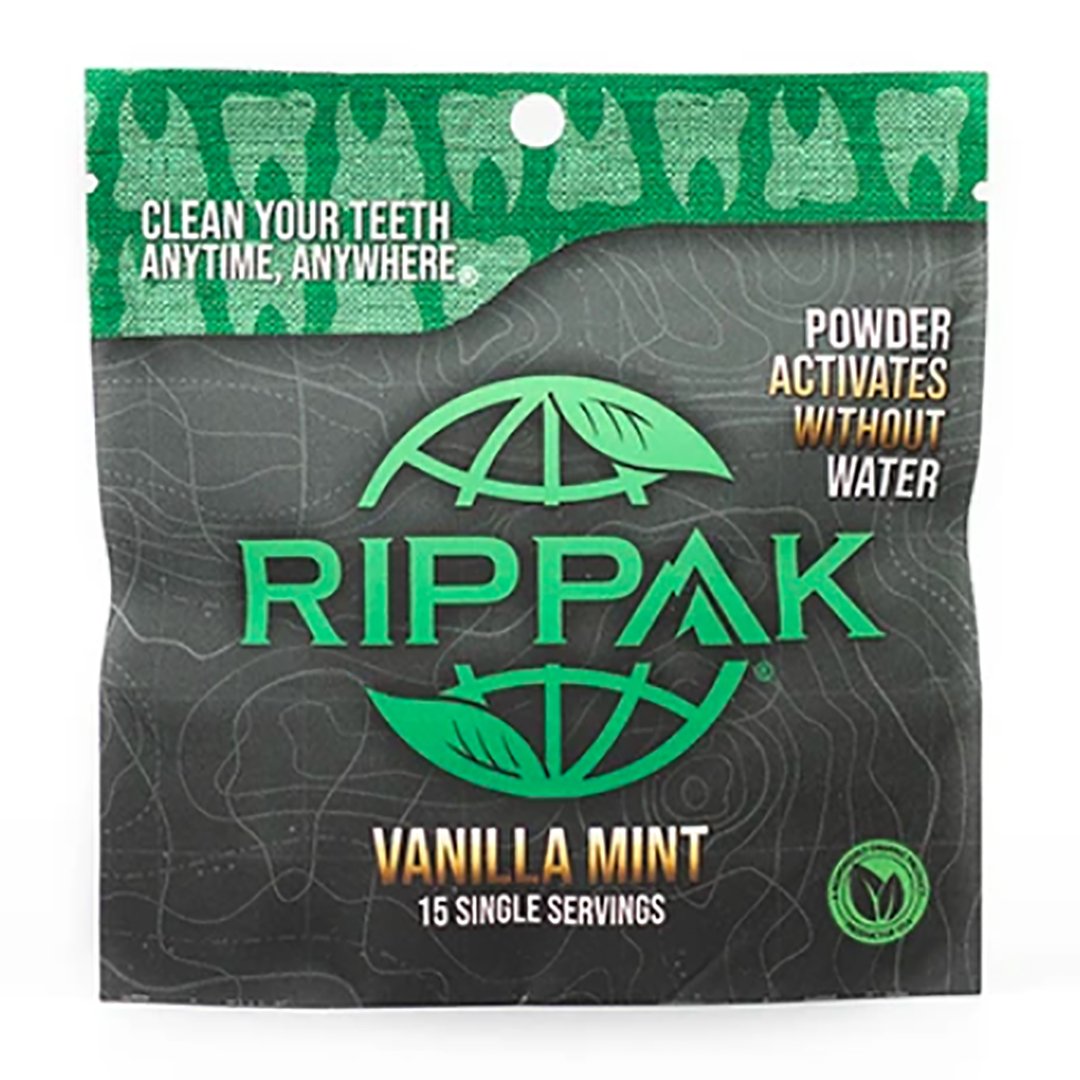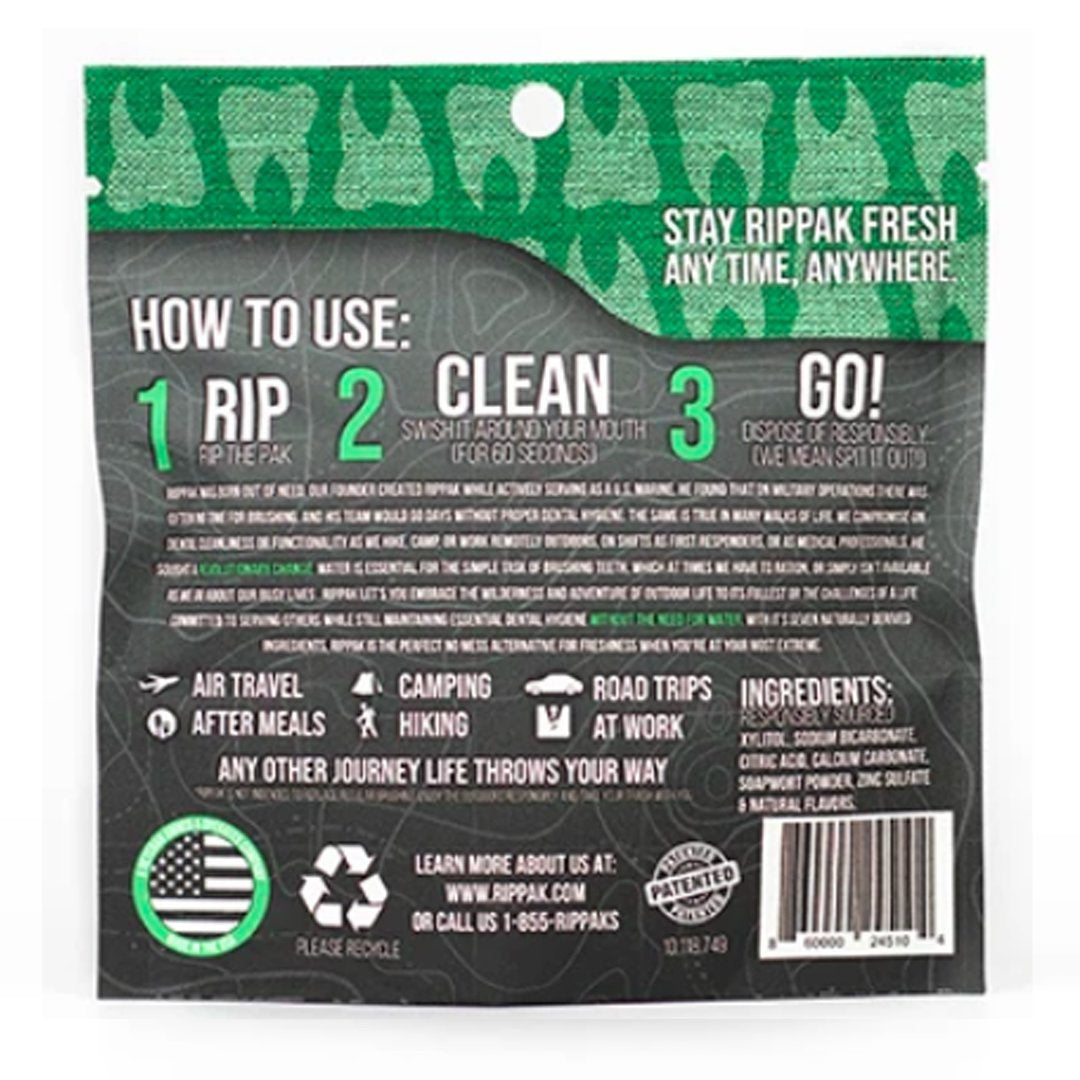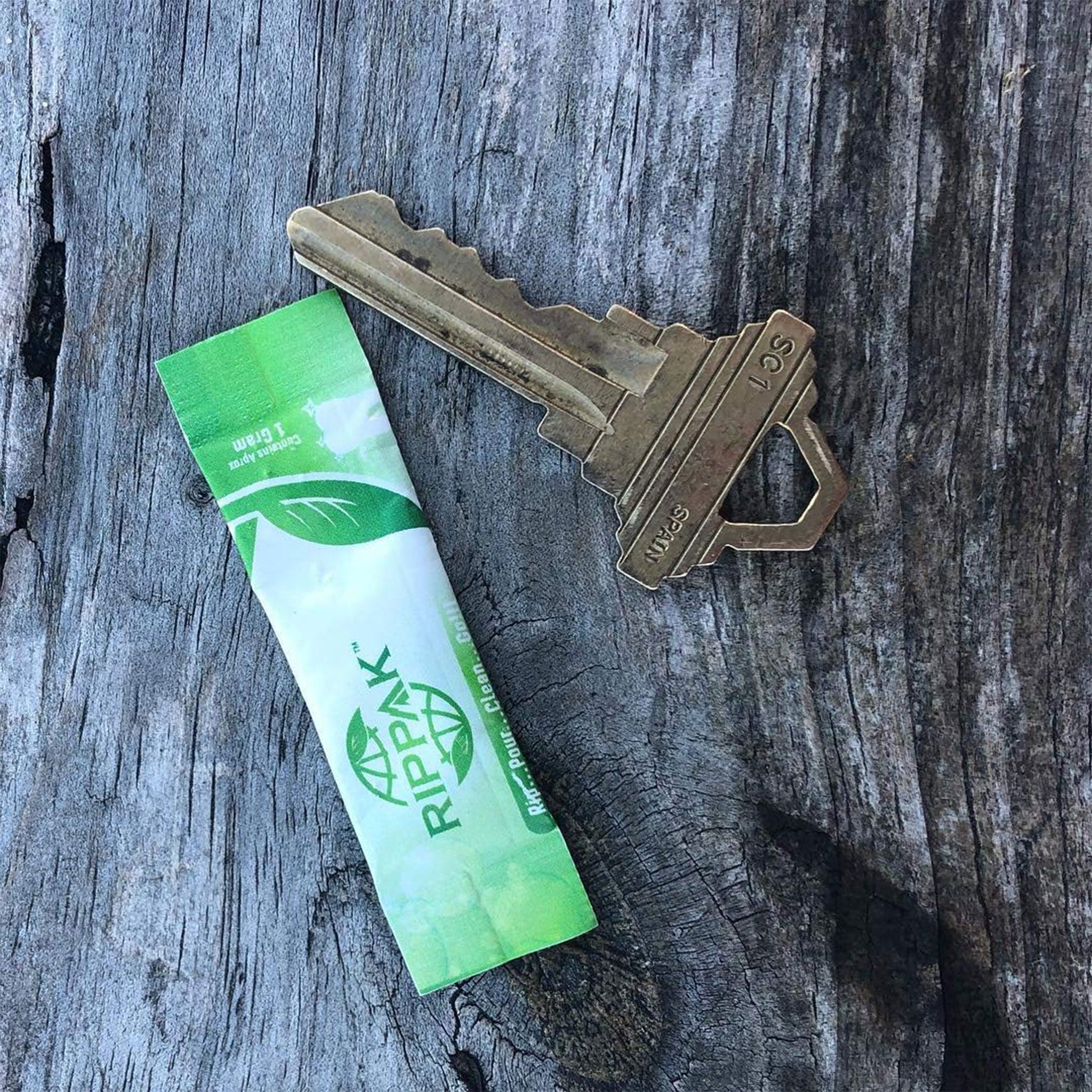 RipPak (15 Servings)
$ 8.49 $ 9.99
RM_CMP_RIPPAK
A crisp mint with a refreshing vanilla twist. 
A pouch contains 15 servings. This will sustain you for 5-7 days if you use RipPak exclusively. 
Customer Reviews
08/09/2019
Mike H.

United States
Nice field expedient oral health product
Performed as advertised. Combined with a "twig" brush it would be even better. Tastes not great but not nearly as bad a funky mouth!
07/20/2019
Charlie P.

United States
1st time buyer
lifetime customer. I got what I paid for. I got it promptly. Great quality ! Thanks Cascade Forge & Armory