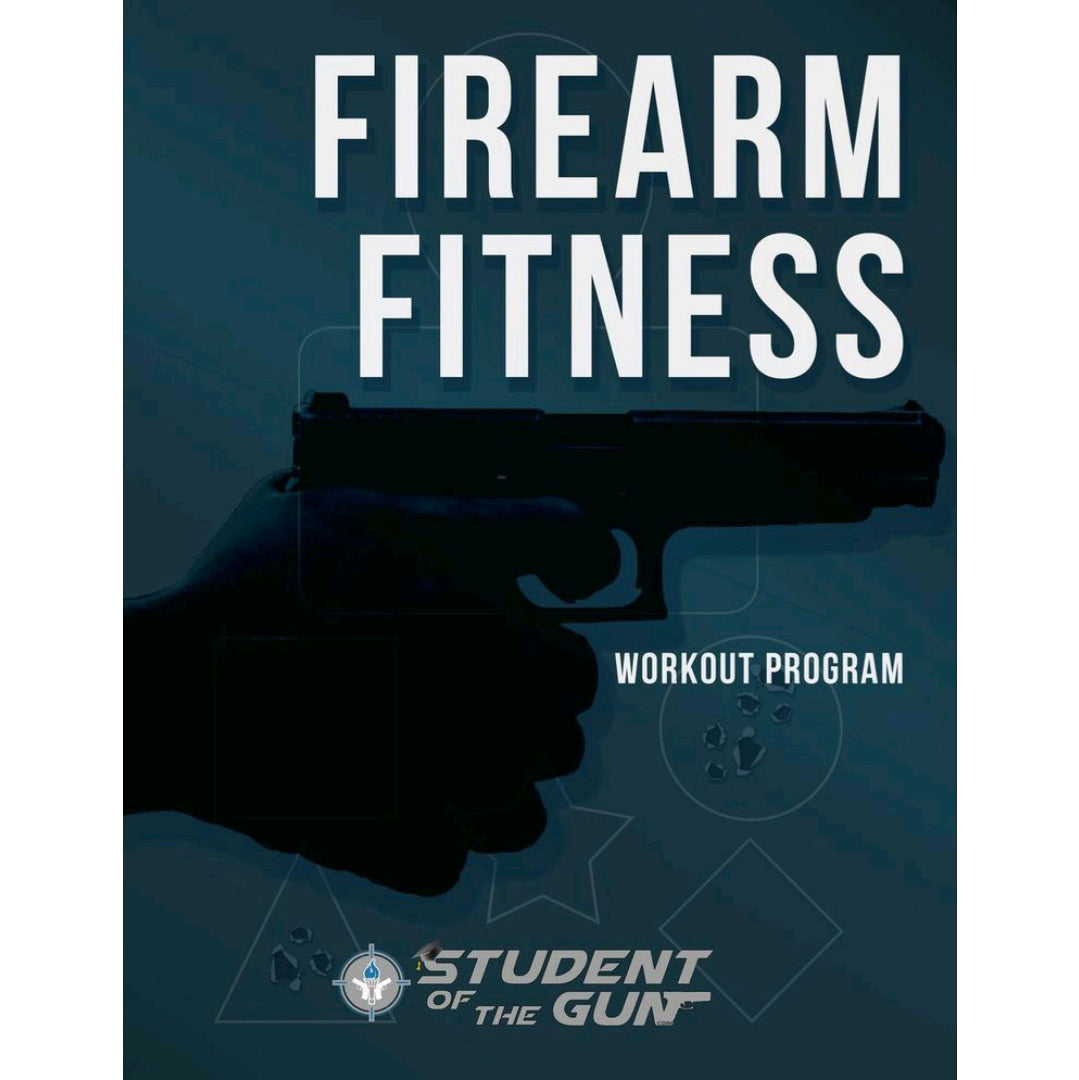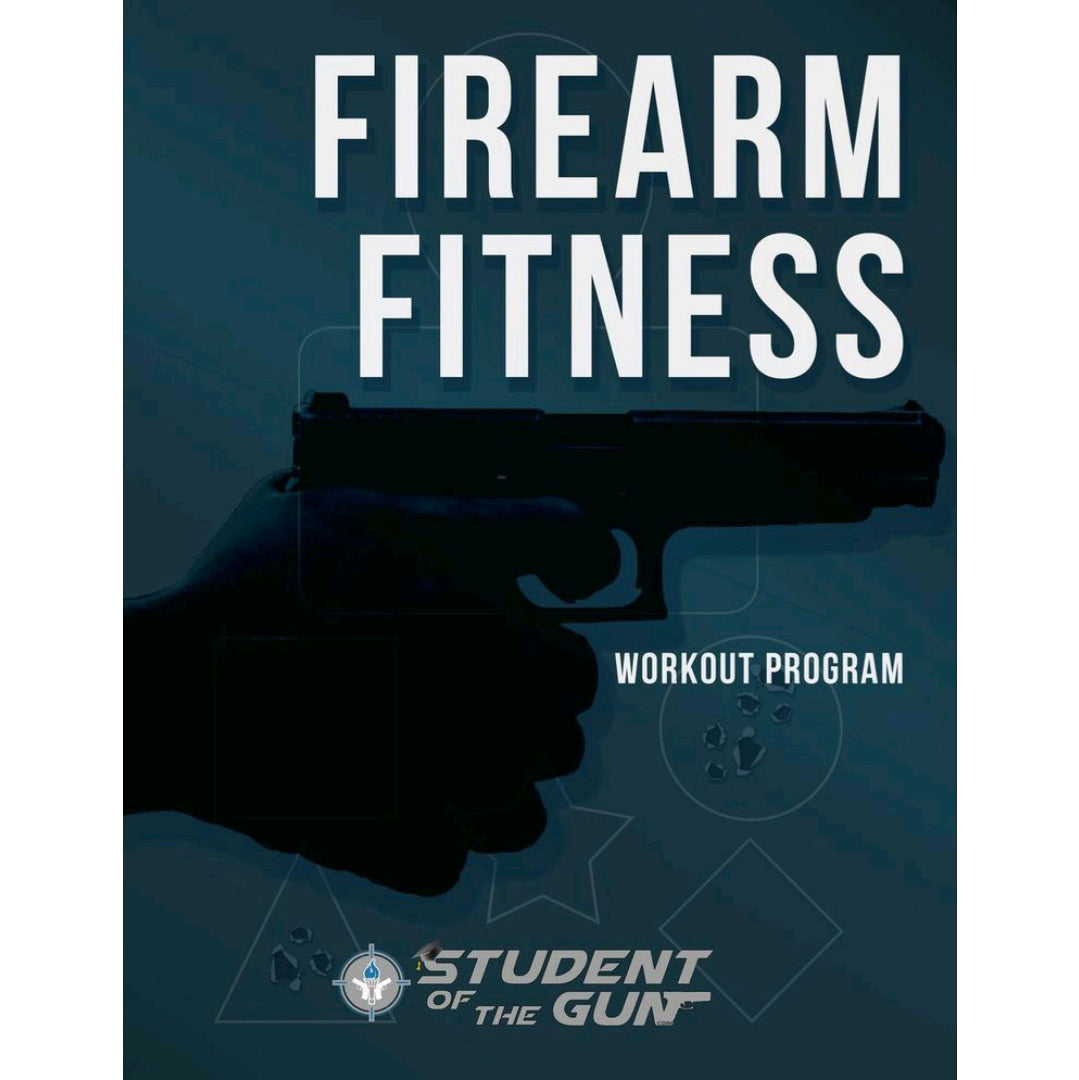 Firearm Fitness Workout Program [Digital]
$ 14.99
RM_MDA_FirearmFitnessWorkoutProgram
Make every shot count. Developed by Paul G. Markel, Small Arms and Tactics instructor, the Firearms Fitness curriculum is purpose-built to help ensure that no time or ammunition is wasted on the range.

A professional instructor for more than 30 years, Mr. Markel has created a shooting program that will enable new and seasoned shooters alike to build upon their existing level of skill. Shooters can complete the Firearms Fitness Workout Program at their own pace during their own time.

During the Firearms Fitness Workout Program, shooters will be challenged through;

Multiple target distances
Numerous target shapes and sizes
Two-handed, Strong, and Support hand exercises
Multiple Round counts
Magazine Reloading Drills
No shot timers or specialty gear is required.
With this program, you will need:
Their Desired Handgun
Spare Magazines
50x Rounds of Ammunition (per session)
Skill Maintenance Paper Targets
That is all
This is a digital program, which will be delivered to the email associated with your order. There is no physical version being mailed, however, the .PDF does come with a printable version of the program!
If you get 5x Skill Maintenance Targets, you'll get 10% off when you order this program!
[This product was created and produced by Student of the Gun]