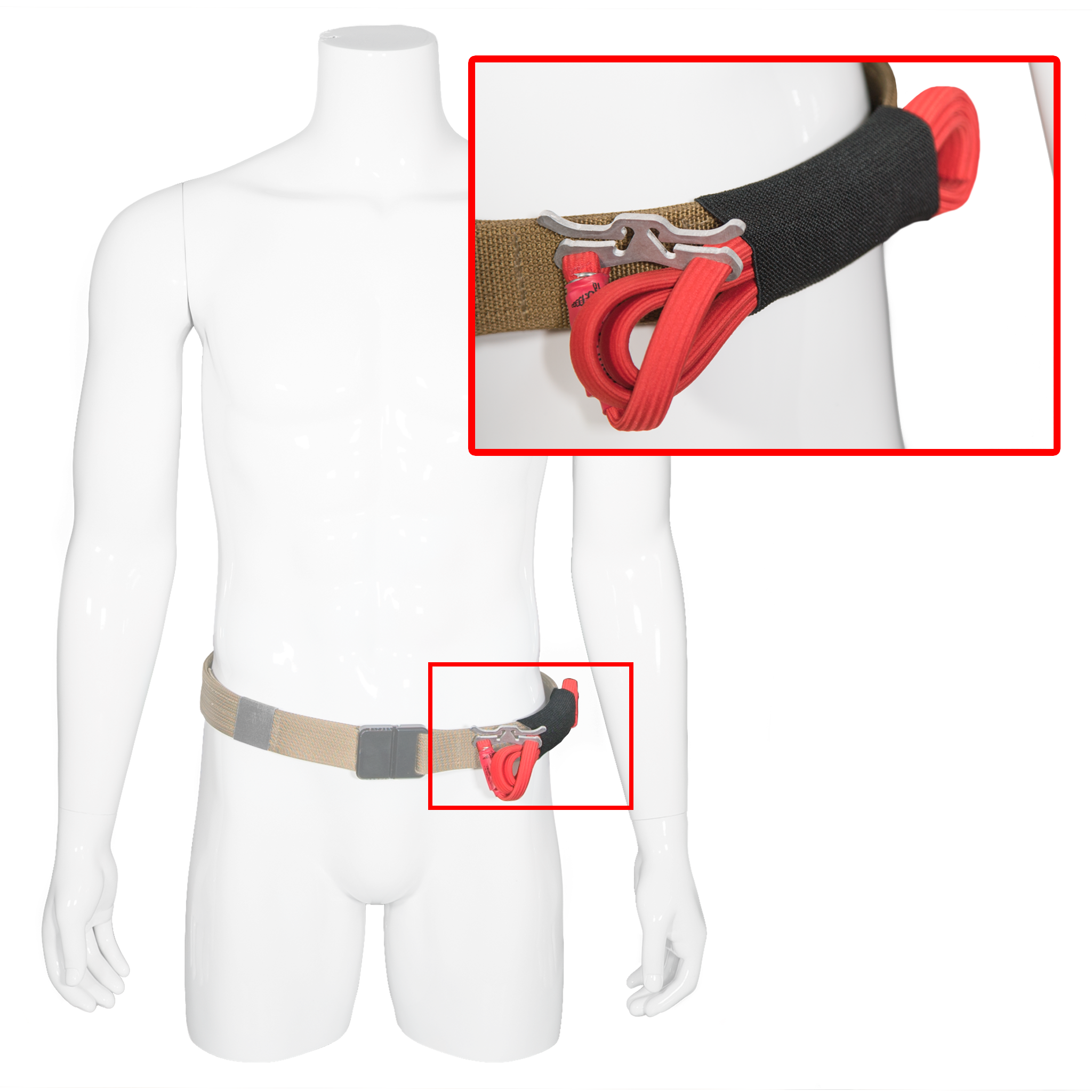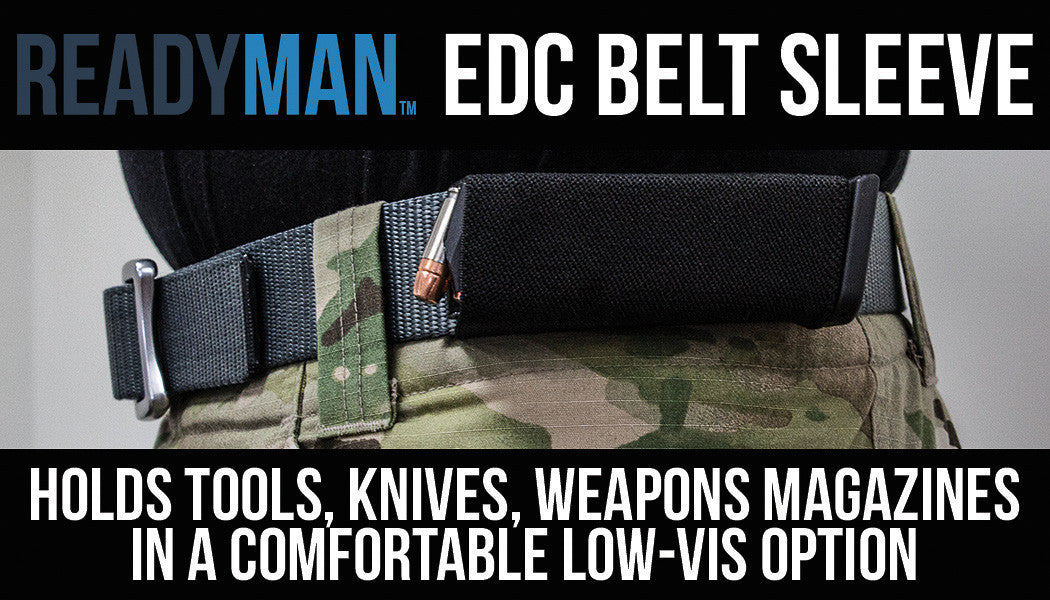 Easy Carry Belt Sleeve
This Belt Sleeve is truly a "never leave home without it" piece of gear that offers a secure, simple, and ultra-low profile way to carry that *one extra piece* of gear.
Each one is hand made in the USA to our specifications out of high-quality ballistic stretch nylon that holds gear comfortably to your belt. Just slip it on your belt (or any strap) and you can carry items such as:
Multi-Tool
Pocket Knife
Spare Pistol Magazine
A hank of 550 Cord
Even better when not in use, the EDC Belt Sleeve lays flat on your belt and is ready to be accessed at a moment's notice.