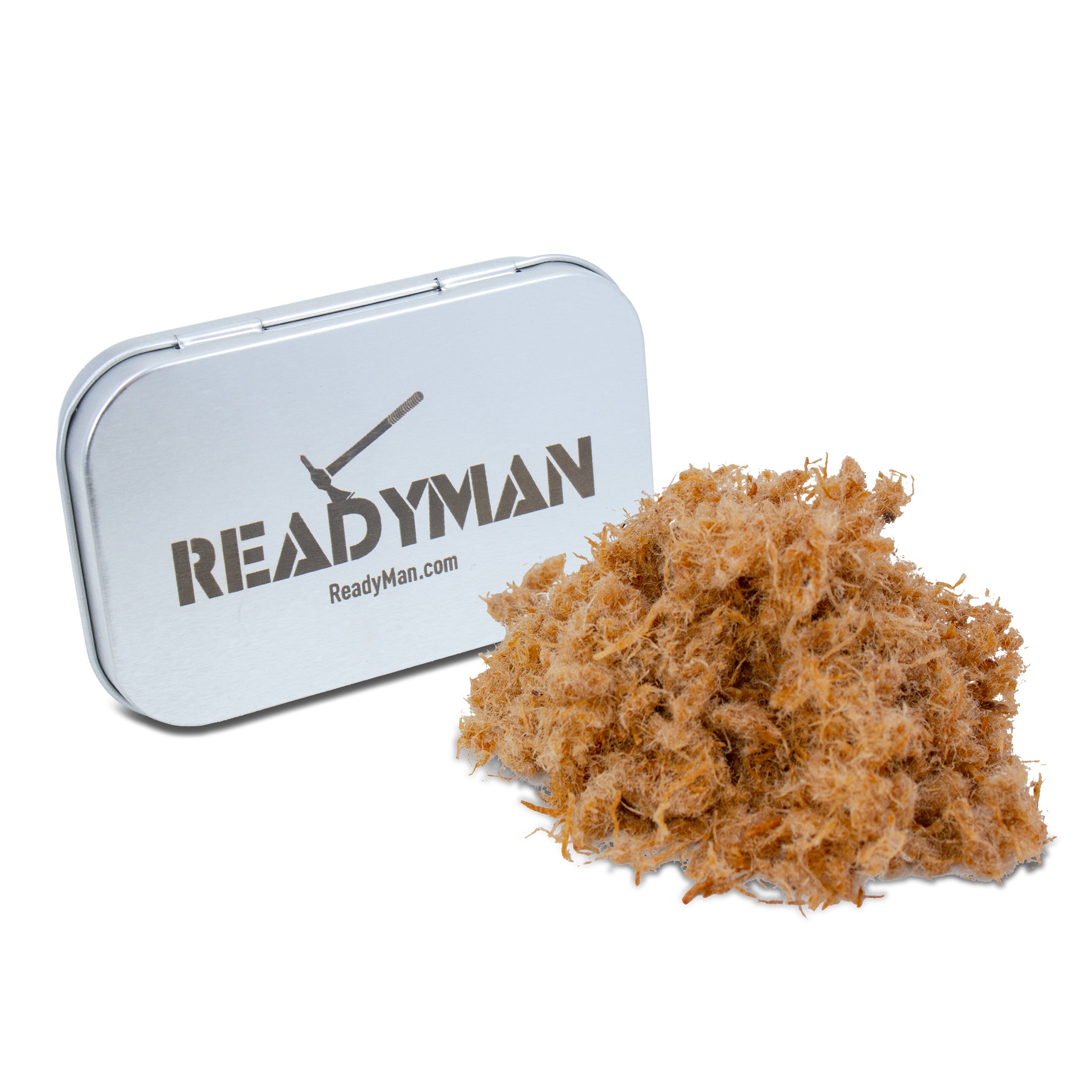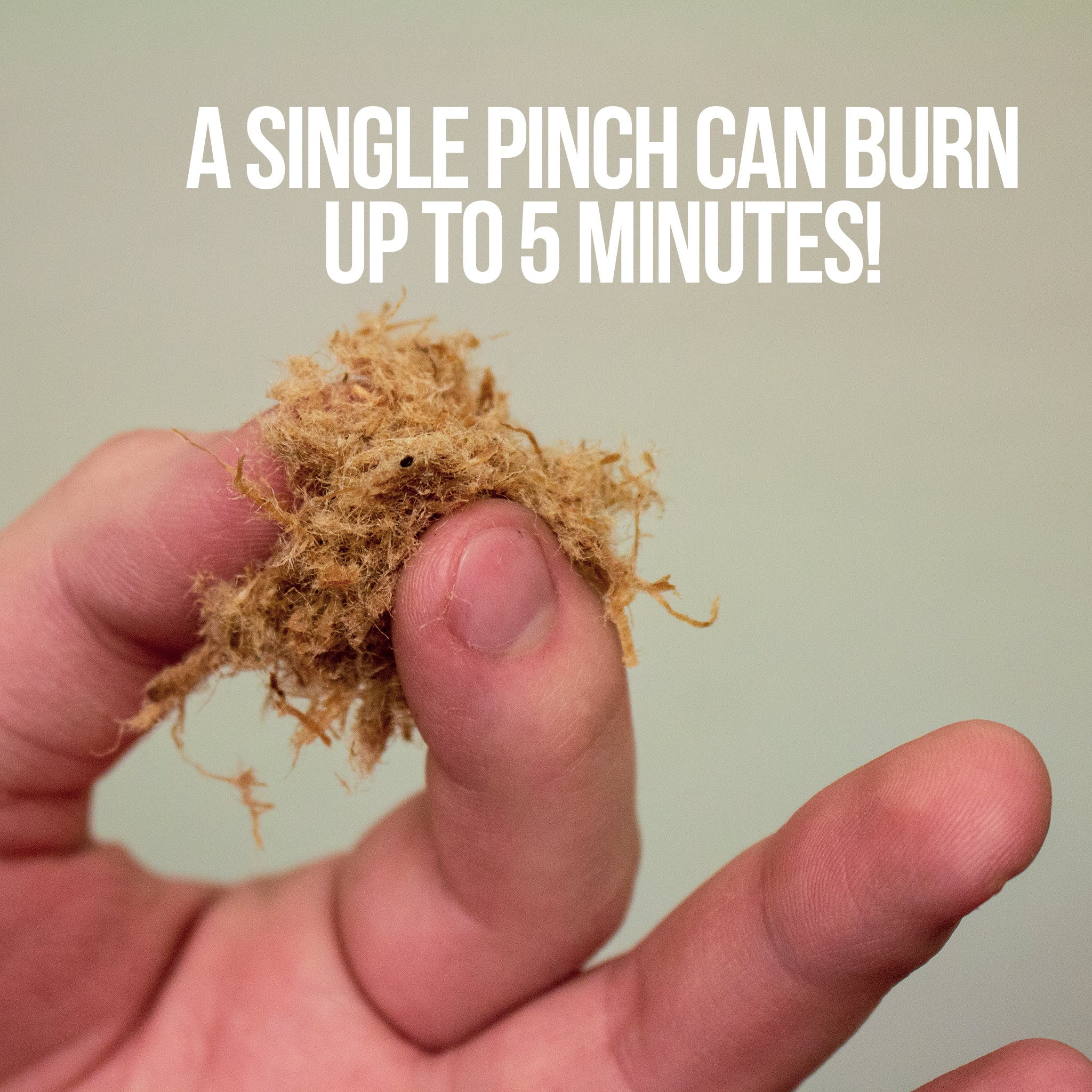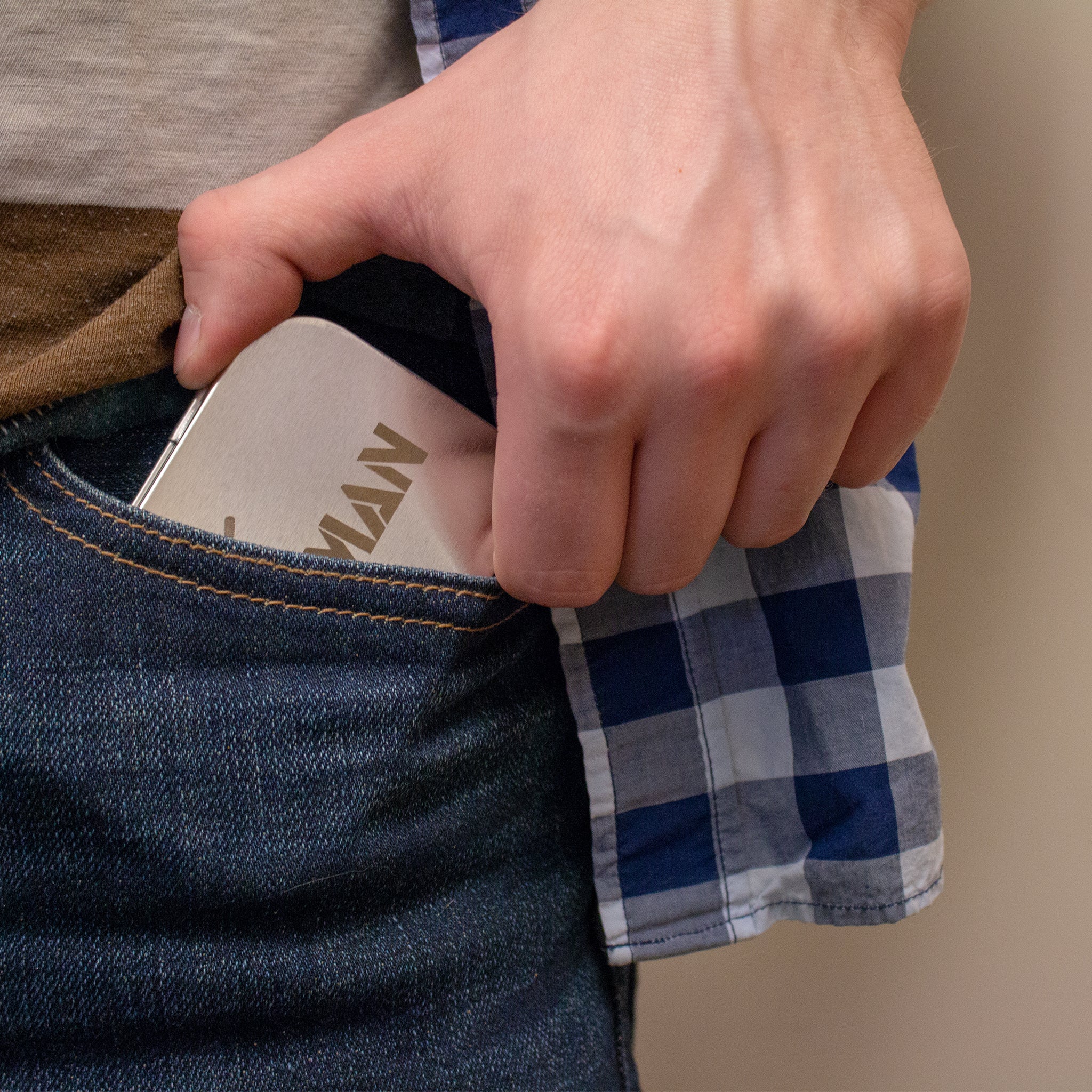 Fiber Light Tinder Tin
The ReadyMan Tinder Tin, an amazing companion to any survival or emergency preparedness gear set! The tin is filled with an amazing proprietary tinder mix known as Fiber Light, which burns 3-7 minutes per pinch, completely out-performing regular sources of tinder like plain wood. And the tin is completely re-useable - fill it up with a few survival cards!
Features:
Each Tin packed with Fiber Light
Burns 3-7 Minutes per pinch (up to 600% longer, compared to regular wood tinder)
Lights easily by a spark from Ferro rod, match, or lighter
Light up to 30 fires with 1 tin (depending on skill level)
Naturally water-resistant
Re-Useable Tin
Fiber Light is made in the USA, veteran-owned and operated!
Specs:
Total Weight: 2.5oz to 3.0oz
Fiber Light: 1.3oz to 1.6oz