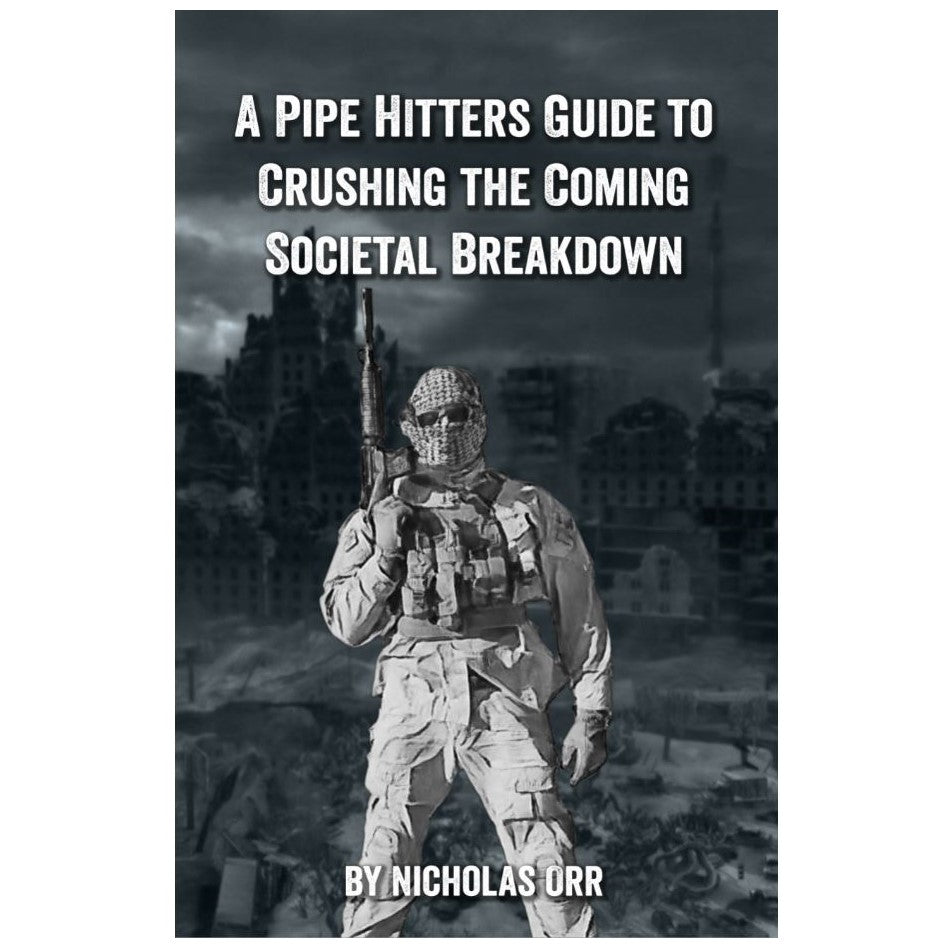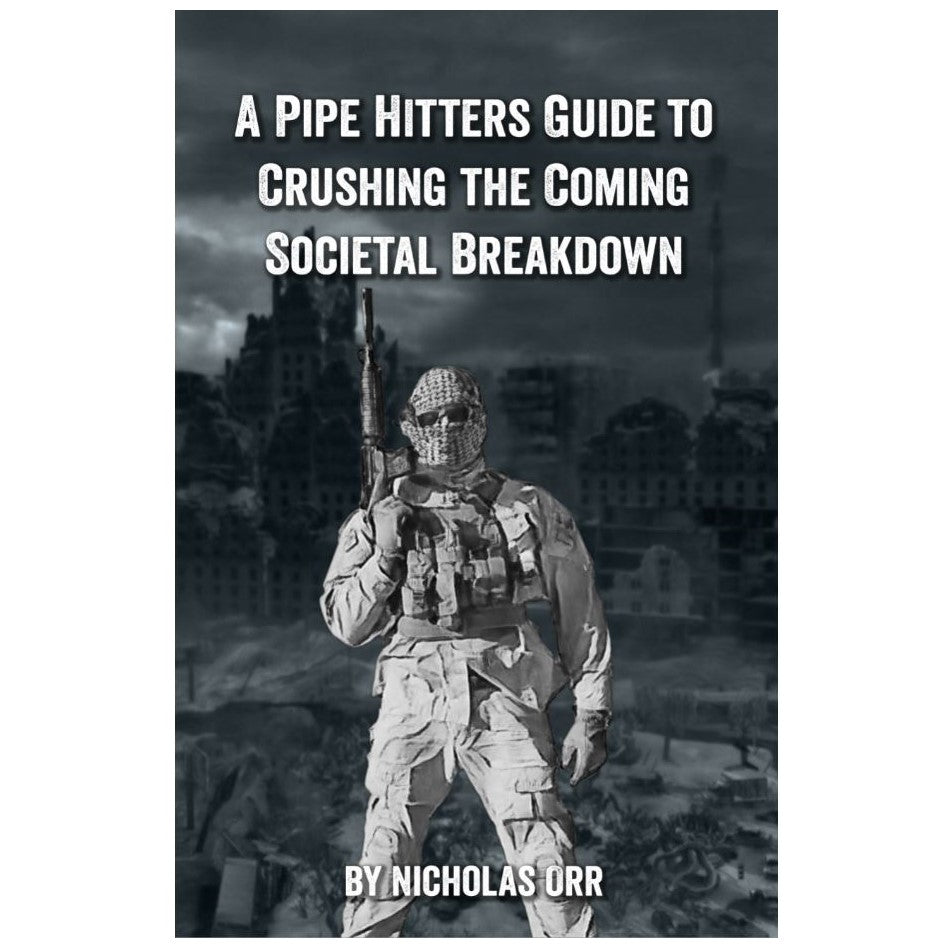 Pipe Hitters Guide to Crushing the Coming Societal Breakdown (PHG Book 1)
$ 9.99
RM_MDA_PIPEHITTERSGUIDE-CTCSB
All a person has to do is pay attention to what is happening in the world around them. The United States of America, and possibly the entire world, is heading for a disaster of epic proportions. Few intellectually honest people do not believe we are headed for a societal breakdown of some sort.
The big question is; What are you going to do about it? You can sit back and allow circumstances to roll over you OR you can prepare yourself, your family, and your community to CRUSH the coming breakdown.
We enlist the advice of a seasoned Pipe Hitter, a person willing to go to great lengths to get the job done. Will you take the time to listen? Will you be prepared to crush whatever crisis comes your way?