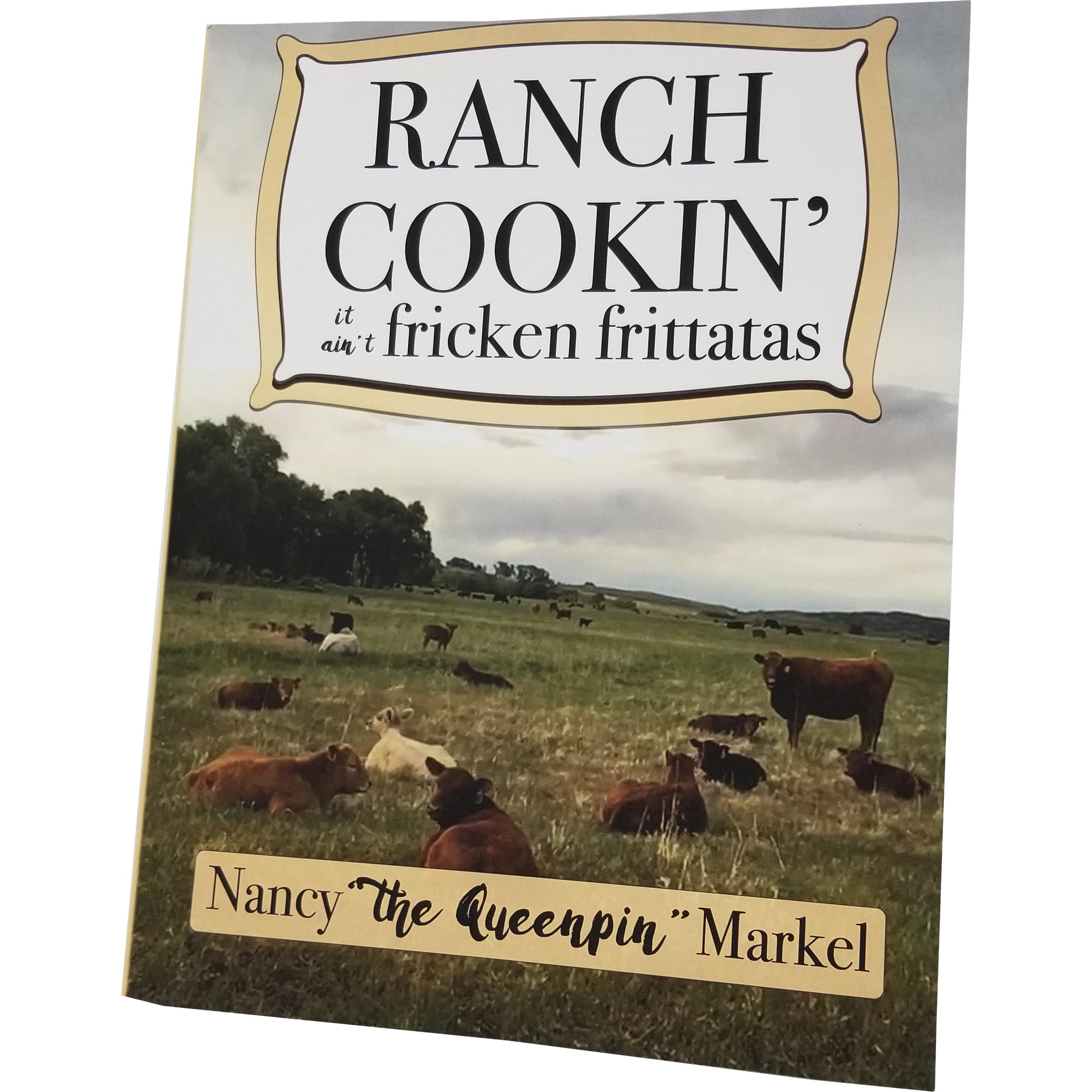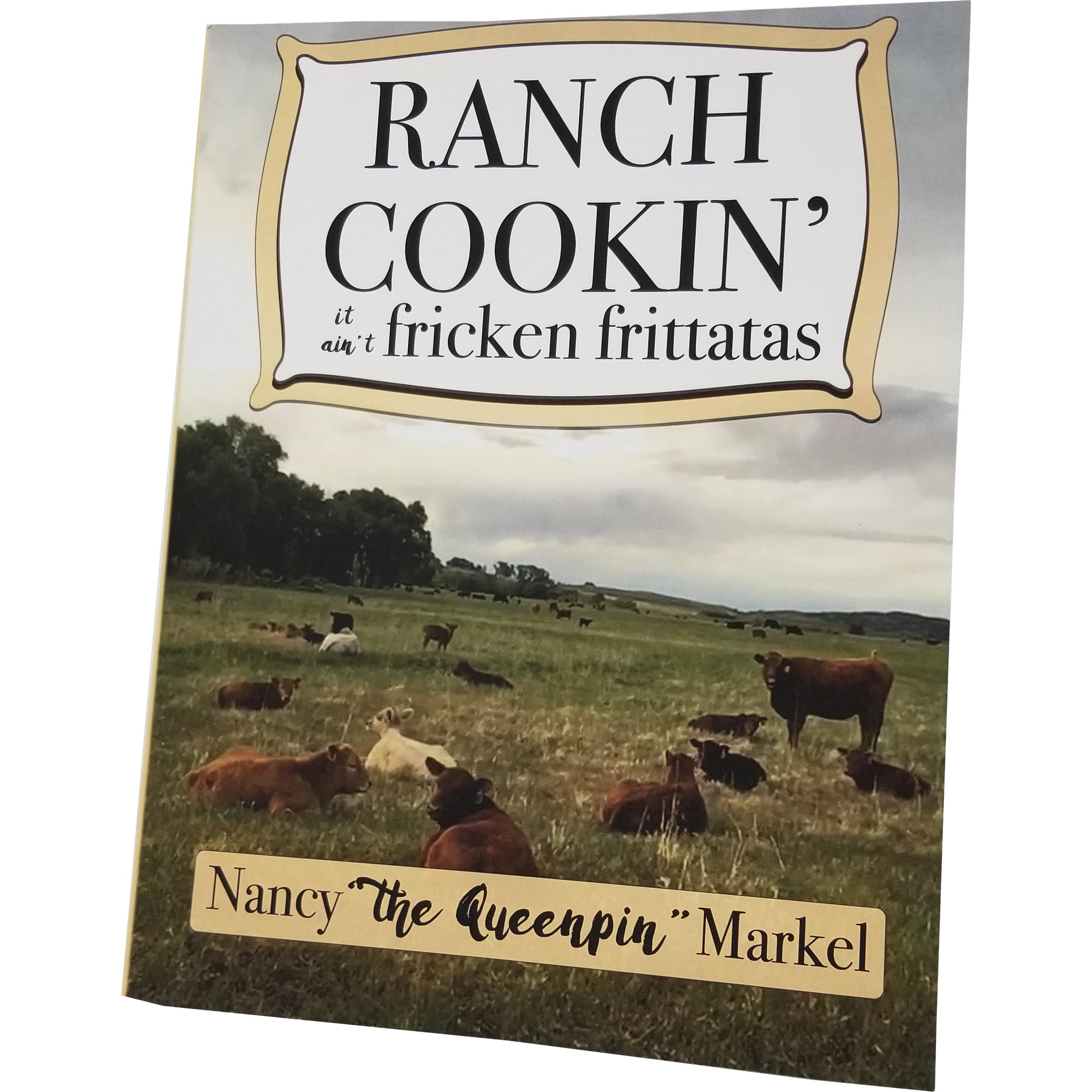 "Ranch Cookin': it ain't fricken frittatas" Cookbook
$ 19.99
RM_MDA_RANCHCOOKIN
Breakfast, Lunch, Dinner, Soups, Deserts, and even Dog Treats!
Recipes like Mixed Berry Muffins, Loaded Potato Soup, Tender Beef Short Ribs, and Professor Paul's Tactical Chili (Super Dave Approved!).
Whether you're a connoisseur, an amateur, or just like food, you will enjoy this book. Over 30 recipes to choose from, there are things for all different kinds of tastes and palates!