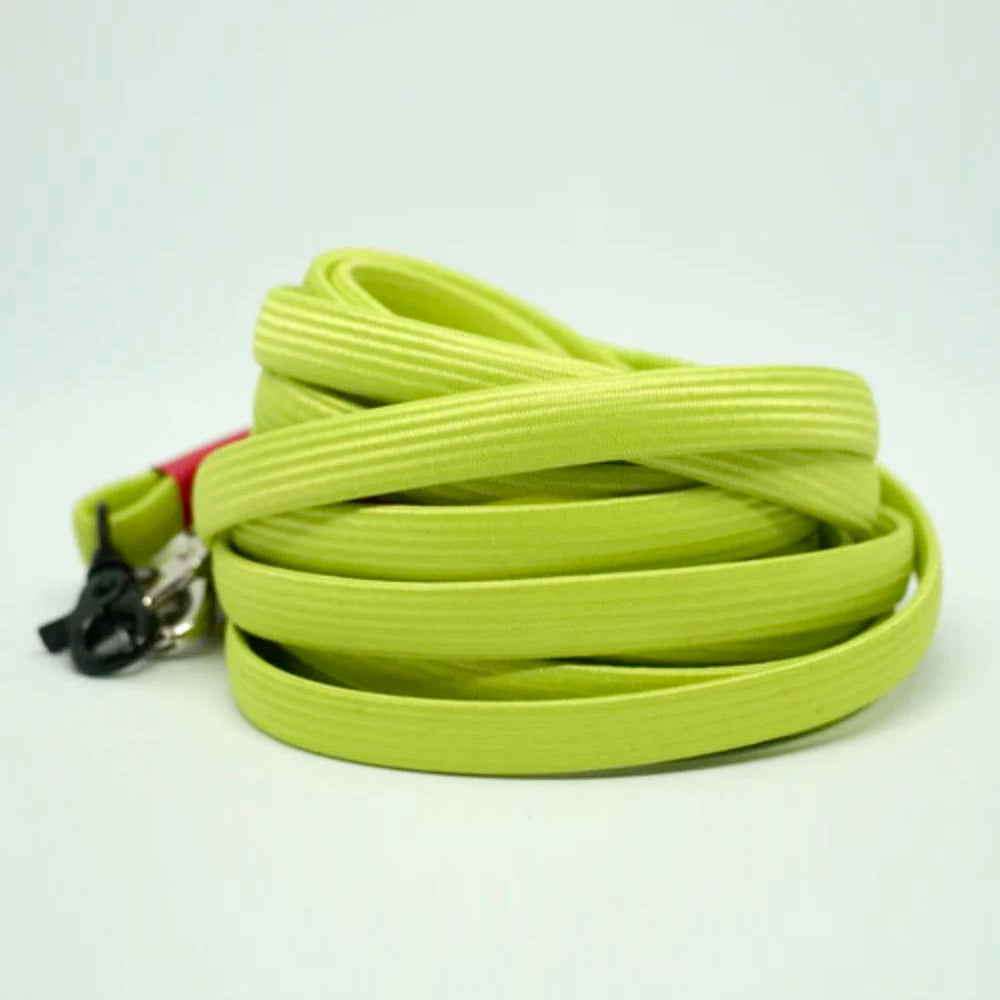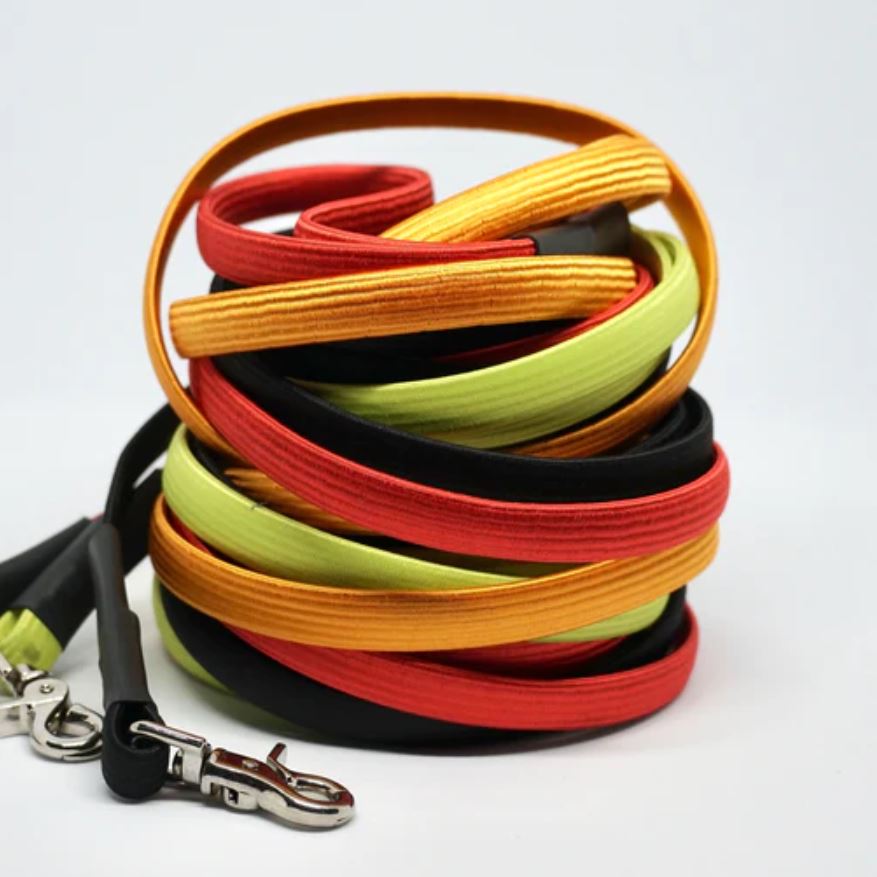 YoYo Leash For Small & Medium Size Dog (10Lbs - 40Lbs)
$ 19.99
RM_DOG_YOYOLEASH-BLU
The original colorful YoYo Leash is available in three fun, funky colors. Looking for something more subtle? Check out the Big Pup YoYo Leash.
The inside of each YoYo Leash is made of a special elastic rubber developed for the military. It is covered in a smooth thread that allows the rubber to stretch without opening up gaps in the braiding.
This helps protect the rubber and make sure your YoYo Leash will last for years to come. 

Rated for small to medium dogs. 10-40Lbs.
Leash Color and length is guaranteed. Hardware and final assembly components may vary. 
Each YoYo Leash is hand crafted in Draper, UT.