Posted on November 23 2018
By Readyman Staff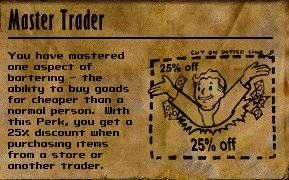 One of the best parts of having prepper friends during Christmas is that gift-giving becomes incredibly easy (mostly because prepares never have enough of anything). Since dude-wrapping a Costco flat of peanut butter for your BFF lacks a certain wow factor, here is a handful of Black Friday/Cyber Monday ideas for your wonderful scrolling pleasure:
---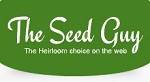 $59 The Preparedness Heirloom Seed Package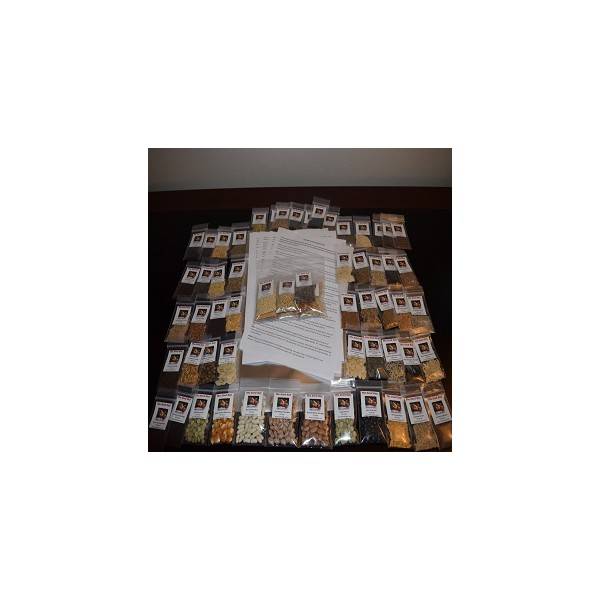 ---

$7895.00 Humless, Home 6.5 Portable Solar Battery Station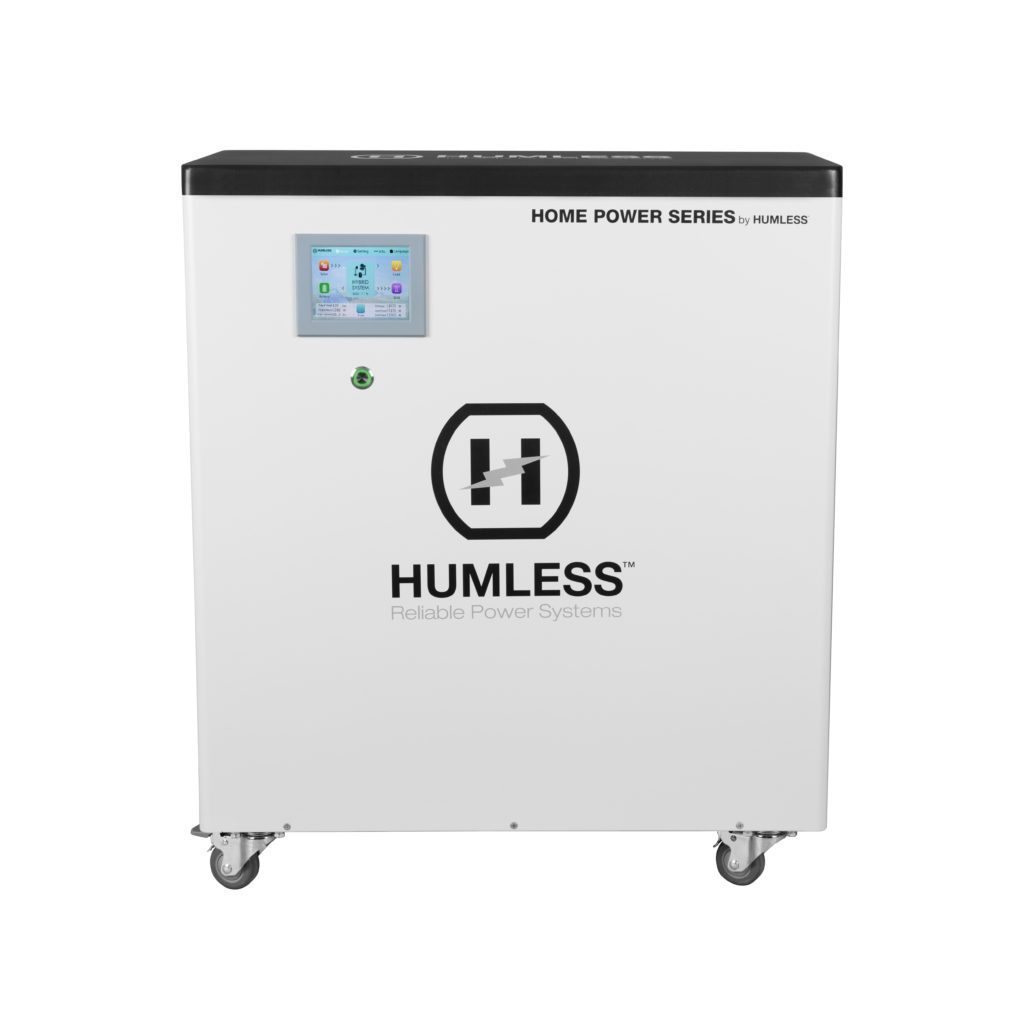 ---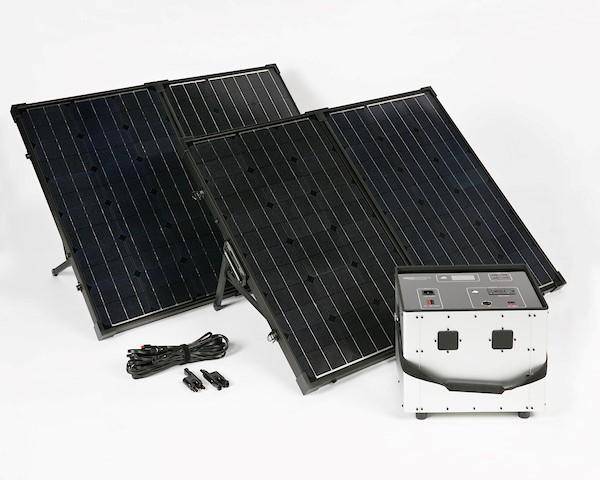 ---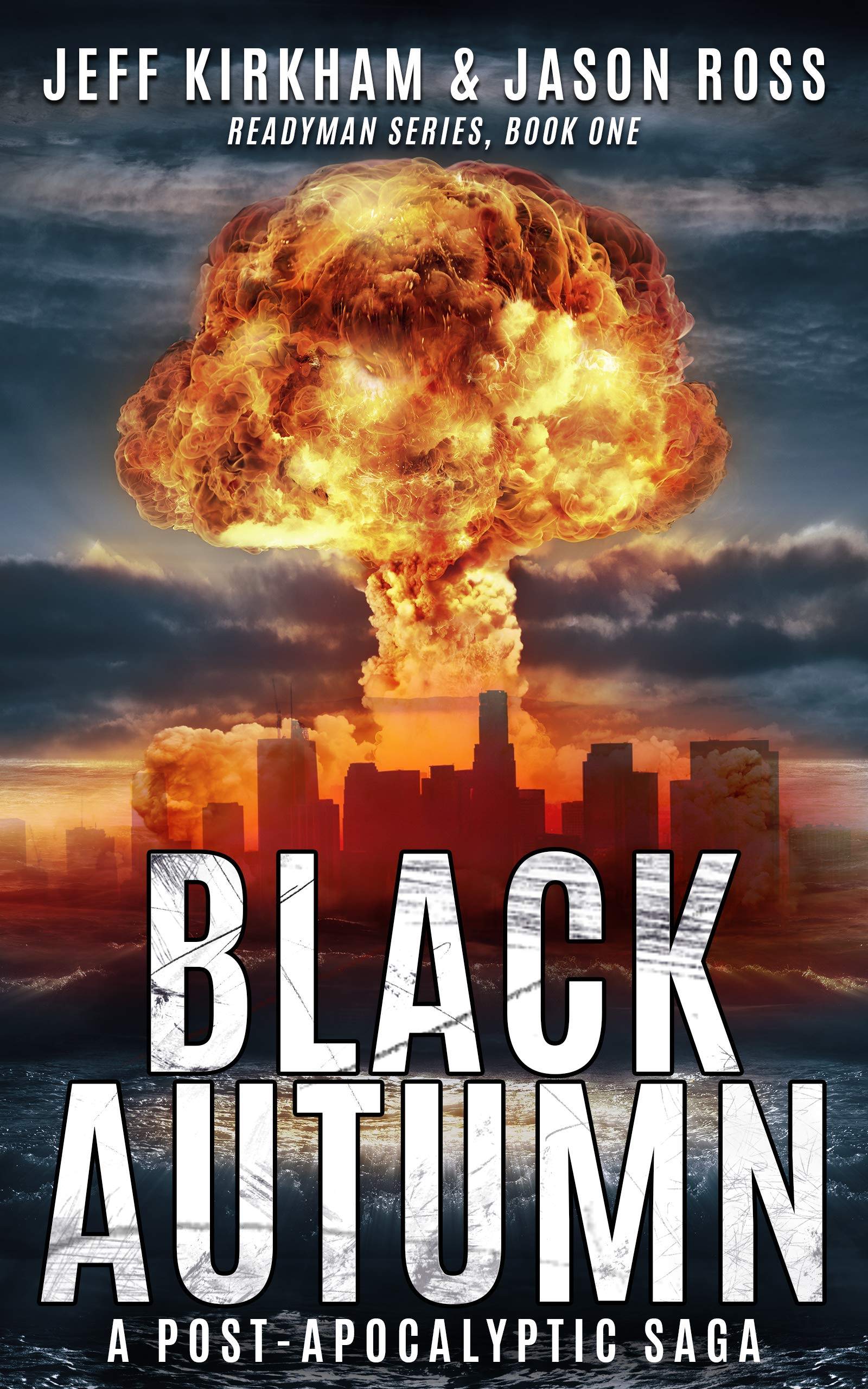 $17.07 Black Autumn: A Post-Apocalyptic Saga Hardback, Kirkham/Ross
---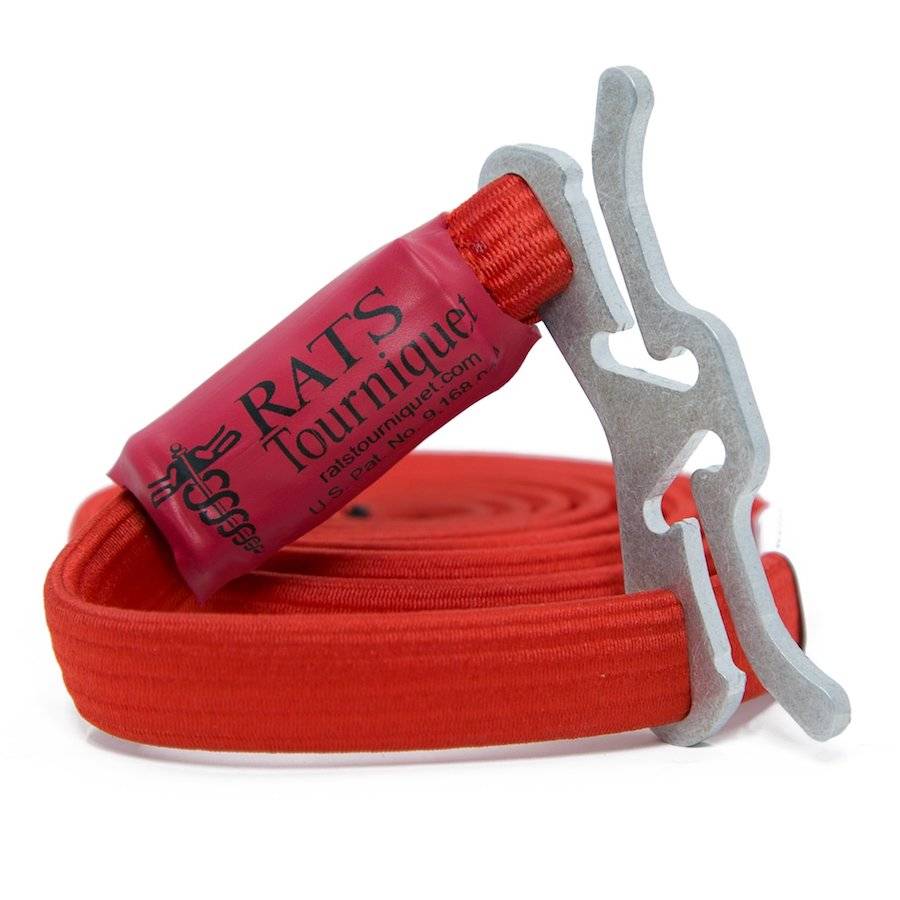 $16.99 R.A.T.S. - Rapid Application Tourniquet System, Readyman
Another low-dollar, stocking-sized preparedness gift would be the R.A.T.S. - Rapid Application Tourniquet System "is the fastest tourniquet on the market, and proven in combat. Invented and patented by a 28 year Special Forces Medic with multiple combat trauma experiences under his belt."
---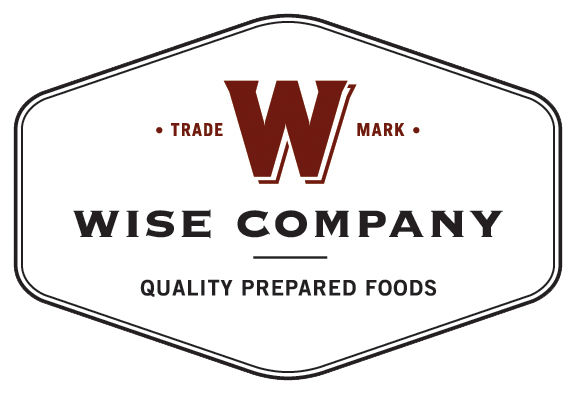 $647.99 Wise Choice Bundle (1608 servings), The Wise Company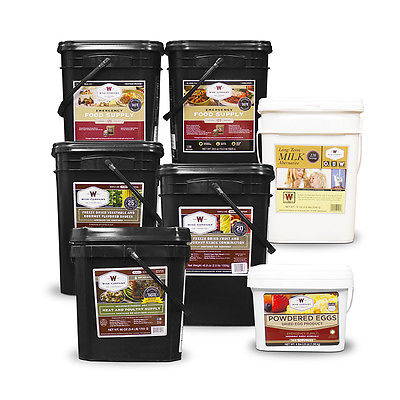 ---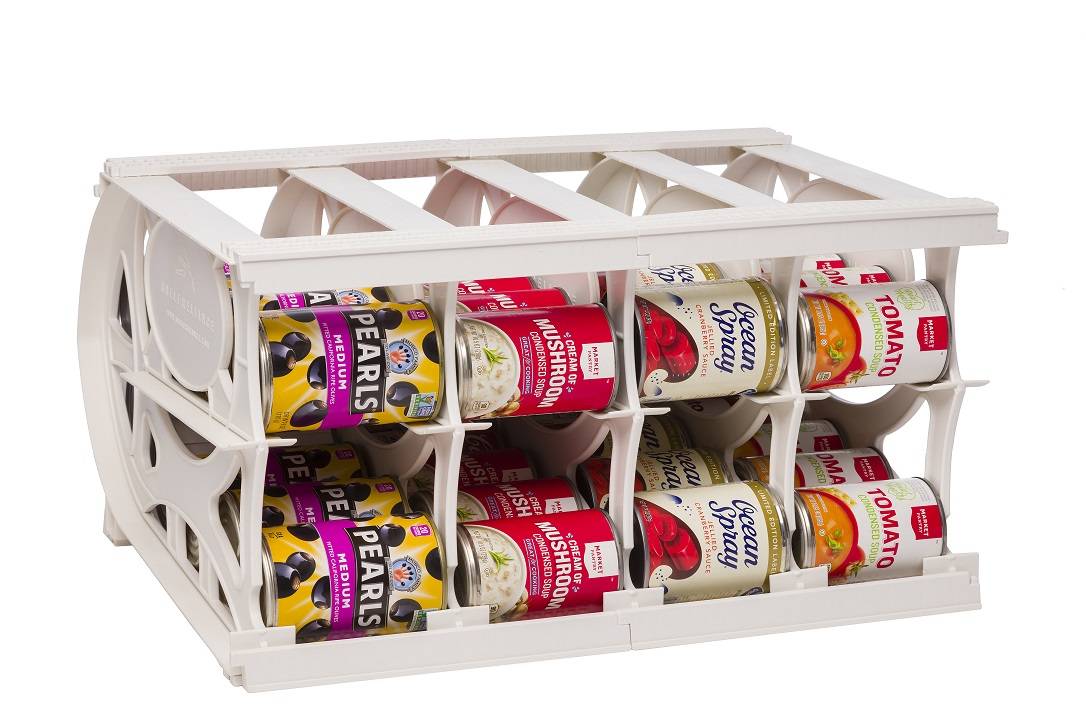 $20.24 Cansolidator Pantry, Thrive Life
Offering over a 50% discount, Thrive has marked down their Cansolidator Pantry from $44.99 to $20. Holds 40 standard cans/100 lbs, and will fit tuna size up to 30oz. tin cans. Adjusts up to 20" wide and is stackable.